Footpaths4Feet has come together to support members of the community who use footpaths to get around.

The Government has created a regulatory package called the Accessible Streets Package. Although there are some good things in it, this package also seems to permanently allow personal transport devices such as e-scooters to be used on our footpaths. This will make footpaths less safe, and feel less safe, for pedestrians.
=====================================
This is what the International Transport Forum says about where e-scooters fit.
For many people on foot (including those in pushchairs and wheelchairs), and especially for those people who have difficulty walking, hearing, seeing or mental processing using the footpath is a necessity, and the main connection to their community. If e-scooters and other personal transport devices are allowed on footpaths, these people, as well as able-bodied pedestrians, will be put at higher risk of injury and feel less safe.

If these regulations are adopted, local councils may feel they no longer have to invest in making spaces safe by, for example, installing bike paths and bike lanes or lowering speed limits.

We need to create safer streets for our community  - for people on foot and for people on wheels. Help us keep footpaths for feet and mobility device users by getting a ban on e-scooters, bikes, and other personal transport devices being used on footpaths.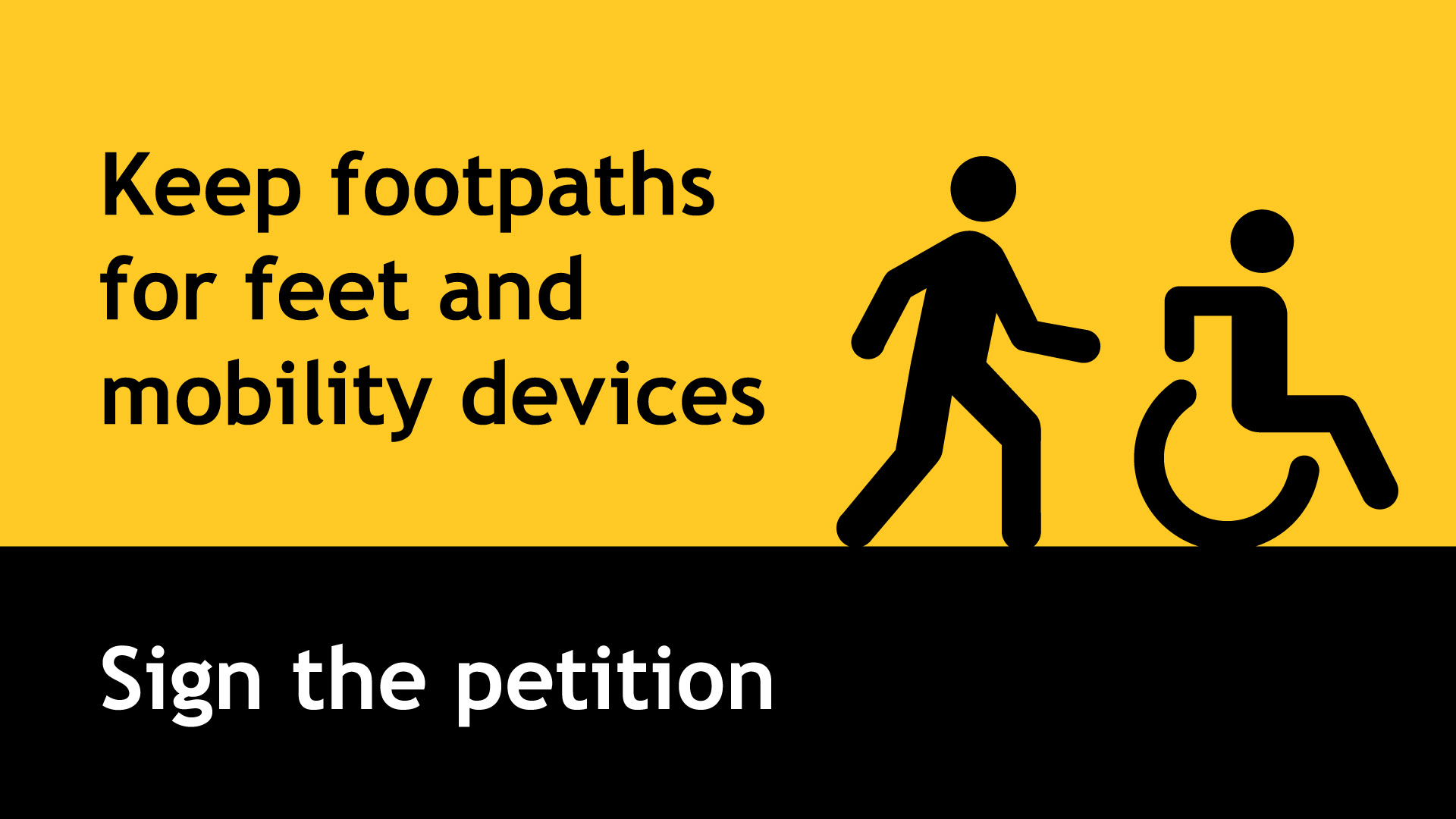 For some time, Living Streets Aotearoa has been attempting to improve provision for walkers and disabled people using mobility devices. However, recently our efforts have had to be directed at protecting pedestrians from threats posed by new forms of 'micromobility' (e.g. e-scooters) which central and local government has allowed onto footpaths.

We have formed a coalition of interested organisations and have been meeting with various agencies to discuss our concerns and to highlight the need for walking to be put on an equal footing with other modes of transport as part of a truly integrated, equitable transport system. We have been receiving positive responses. 

Unfortunately, to date, we have not been able to meet with any Ministers which is highly disappointing given the urgency of the matter and the fact that Cabinet is due to consider an 'Accessible Streets' package.

The coalition brings together Living Streets Aotearoa with Grey Power, CCS-Disability Action, the Blind Foundation, DeafNZ, AlzheimersNZ, Visual Impairment Charitable Trust Aotearoa, Disabled Persons Assembly, Nelson-Tasman Accessibilty for All Forum, Movement and Blind Citizens NZ. Other organisations (Age Concern, SASTA, TRAFINZ) are either being kept in the loop over developments or are still actively considering joining the coalition.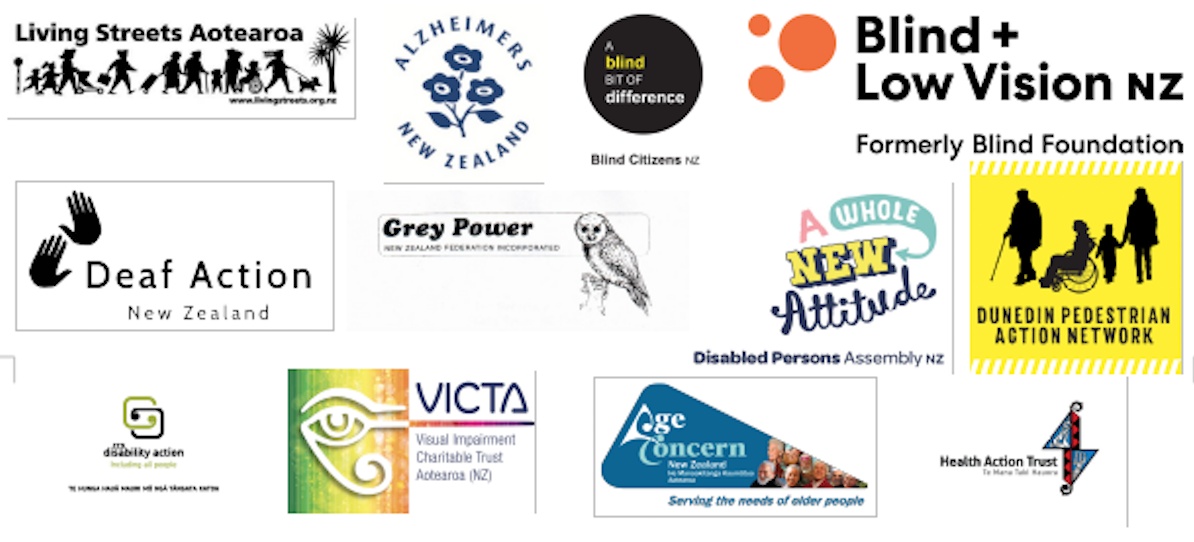 What can you do?
Communicate with your local MP and with the Ministers of Transport (p.twyford@ministers.govt.nz, and j.genter@ministers.govt.nz), Health (d.clark@ministers.govt.nz), Local Government (n.mahuta@ministers.govt.nz), Seniors (t.martin@ministers.govt.nz), Disability Issues (c.sepuloni@ministers.govt.nz) and the Prime Minister (j.ardern@ministers.govt.nz) calling for comprehensive consideration to be given to the role of walking in our transport system and the need to ensure dedicated space to walkers and people reliant on mobility devices.