The conference was a great success with health, transport, local government, Ministries and Agencies coming together to see and heard about each others work in the active transport area. Living Streets Aotearoa and Cycling Action Network host this conference that was postponed from September.
Minister of Transport Hon Micheal Wood opened the conference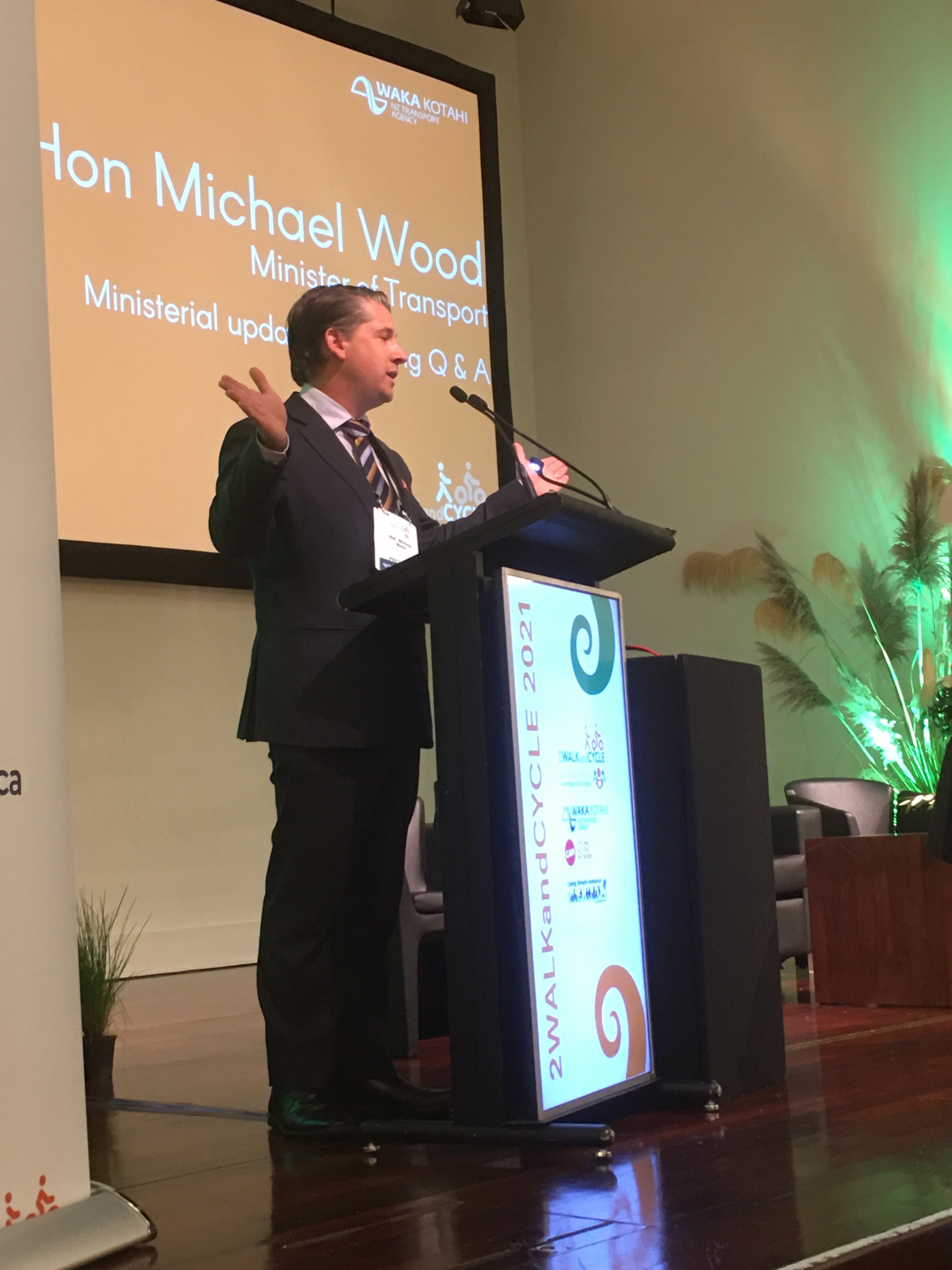 Here are some photos of the subject covered. If you want to know more the papers are on this website.