The third New Zealand Walking Summit, 2021
The third New Zealand Walking Summit was online on Zoom on 24 - 25 June 2021 and focused on some of the key issues for 2021 and beyond, including the Climate Change Commissions wero (challenge) to increase walk mode share by 25% by 2030, and the big shake up happening in our planning laws which we expect will lead to more pedestrian-centric development. A stimulating two day in depth look at the issues and solutions for pedestrians.
YouTube video clips from the 2 days of Summit are now available on this YouTube link. The playlist contains individual videos of each presentation, questions and panel sessions. Thanks to all our speakers for such great content.
A new era for Walking? - Delivering transformative change for urban environments and climate change
Walking Summit programme outline:
Day 1   9.30 - 5pm [Final programme details]
Minister of Transport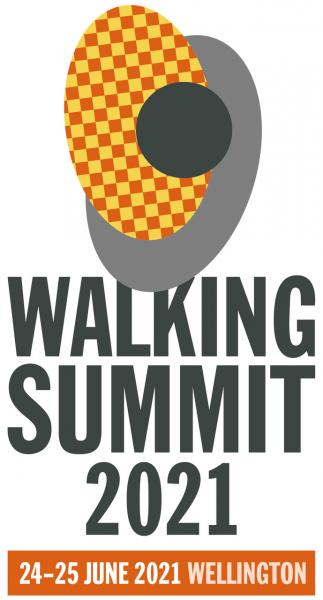 Pedestrian experience from different perspectives - Chair, Wellington Deputy Mayor Sarah Free
3 Walkshops -  on school travel, on accessibility, on green space and cultural elements in urban areas
Panel discussion 
Day 2   9 - 3pm [Final programme details]
Climate Change Commissioner
Walkability in current developments
Walking to school
Walk measurement
Public transport and walkability
Panel discussion
The Climate Change Commission has delivered its first report to the Government. In its draft advice the Climate Change Commission set a target of a 25% walk mode share increase, and stated that:
Reducing transport emissions is crucial to meeting our climate targets. Action here will have an immediate and lasting impact . . . In Aotearoa we need to change the way we build and plan our towns and cities and the way people and products move around. This includes making walking and cycling easier with good cycleways and footpaths . . . An integrated national transport network should be developed to reduce travel by private car. There needs to be much more walking, cycling and use of public and shared transport.
The Government has announced its intent to replace and refocus the Resource Management Act. Together with the Local Government Act this is where most of our walking planning gets done. One aim of that work will be to deliver:
Planning for positive outcomes, and managing adverse effects to achieve them: This re-orientates decision-making from mainly managing 'adverse effects' to seeking to achieve specified positive outcomes across natural and built environments to support intergenerational wellbeing – all within environmental limits and still manage adverse effects).
The proposed new planning legislation would integrate high level planning for transport, resource management and local government investment, while the Climate Change Response Act would provide mechanisms for addressing adjustments to climate change effects such as sea level rise. 
This Summit will focus on the steps that are needed to deliver on these two transformative visions. Visions that will embed walking as fundamental to a healthy, sustainable and social future for all of us, part of our valued human heritage and a right. We know urban populations strongly value walkability, that walkable neighbourhoods and well-designed cities improve public health and community resilience, that walkability can be measured in economic benefits and that well- designed denser cities encourage walking. This Summit will investigate how we get the improvements we need and deserve.
Please register using this online form and let us know of any access needs.
After the Summit we will post a video for you to share or if you missed out - don't miss out register now!
#NZWalkingSummit2021 #ClimateChange2021
Check back soon for the final New Zealand Walking Summit programme.
A big thanks to our sponsors:
Becky Bliss Design
Izzy Wilson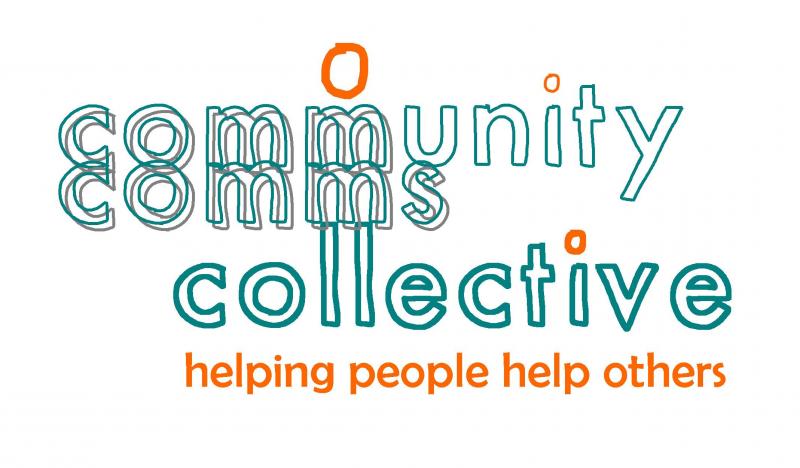 Click here for the 2019 summit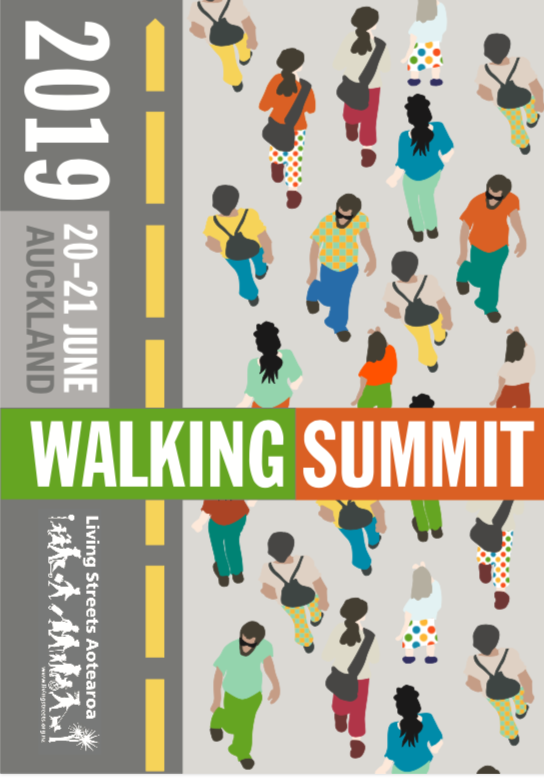 The 2017 New Zealand Walking Summit
The 2017 New Zealand Walking Summit was an exciting opportunity for those involved in transport, health, urban design and local government and of course walking advocates too, to explore our theme of 'how to make New Zealand a world leading walking place'.
The outcomes of the NZ Walking Summit is our new four point plan
Living Streets Aotearoa's four point plan for walking:
Improve safety in urban areas with a 30 km/h speed limit around all schools and shopping centres  
Properly fund walking and pedestrian infrastructure by assigning 1% of the National Land Transport Fund budget to walking
Reverse the decline in kids walking to school with a national 'safe routes to school' programme
Future proof our roading projects by making the NZ Pedestrian Planning and Design Guide the national standard for all new roading projects.
Here is video of
And here is the talk from our keynote speaker Dr Ben Wooliscroft, "Why can't we walk?" (attached), who we didn't manage to video. Ben says "The data I presented was interesting in it's lack of variance – by gender, area, income, etc, except as reported. There's a really strong groundswell of support for prioritising active transport in NZ. Keep up the great work."